We have a variety of items available for you to select from. Our family who all live on the farm are very knowledgaable and will be able to help you every step of the way. Whether you know what you need, or you need help choosing, we can offer our experience with your selections and meet your budget and needs. We have a great selection of items on hand for you to compare. Whether you need a few or many, we can get you stocked up with what you need.
Contact us or stop in today to speak with one of our knowledgeable team members and learn more about what we can do for you.
Hay & Straw
We have 2nd cut new crop hay . This is a grass alfalfa mix. The hay is $7/bale. Nice Clean bright Straw in 5 x 6 net wrapped round bales 50/bale and small square bales in 21 bale bundles 5/bale. Round and small square bales of hay available. No rain on the hay. Very nice. Give us a call.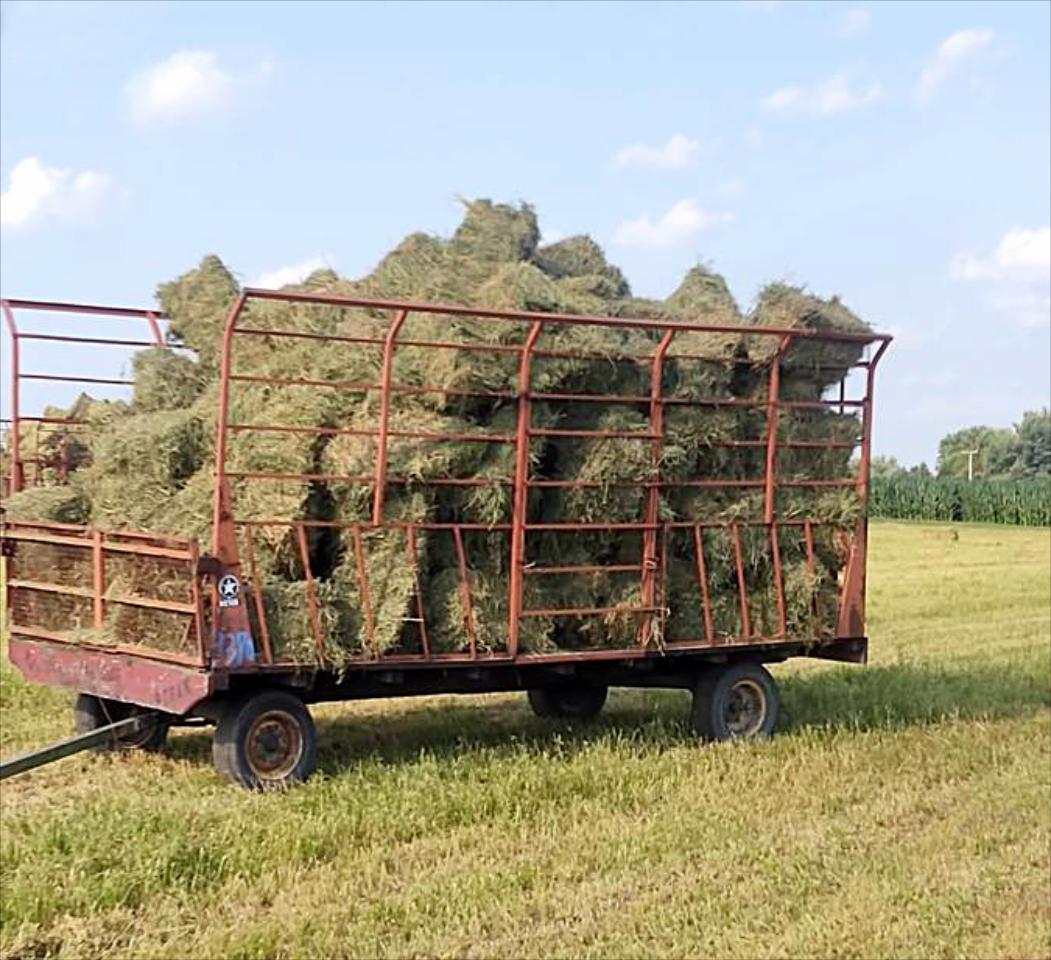 Beef
We are selling very high quality Angus beef. This is a very economical way to purchase a quarter, half or whole beef for your freezer. We can arrange for the processing. Call for pricing details. A quarter will weigh between 190 and 250 pounds depending on the animal. Contact us today.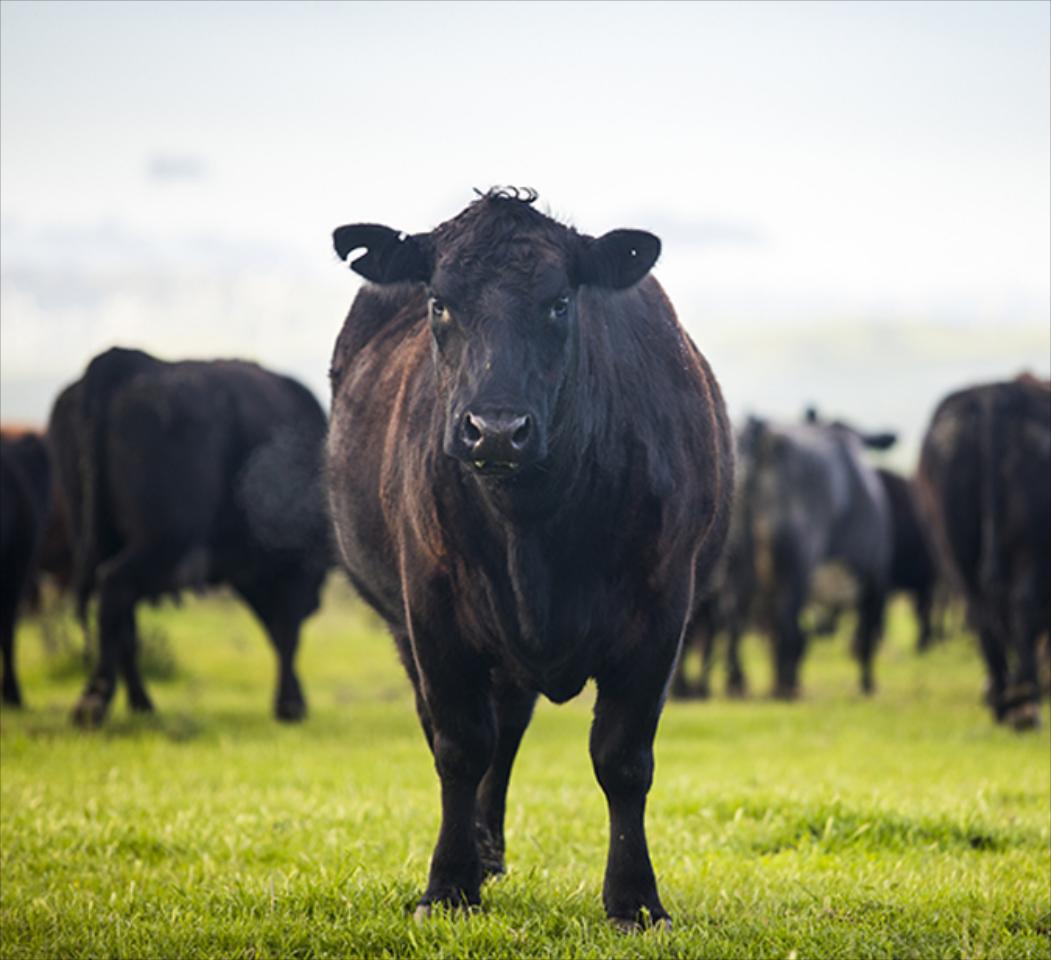 Lamb
Crossbred and registered Hampshire lambs for sale. Have a nice offering of both ewes and wethers ranging from early February to early March. These lambs will be competitive in the show ring. Not all lambs have been pictured yet. Contact me for more info.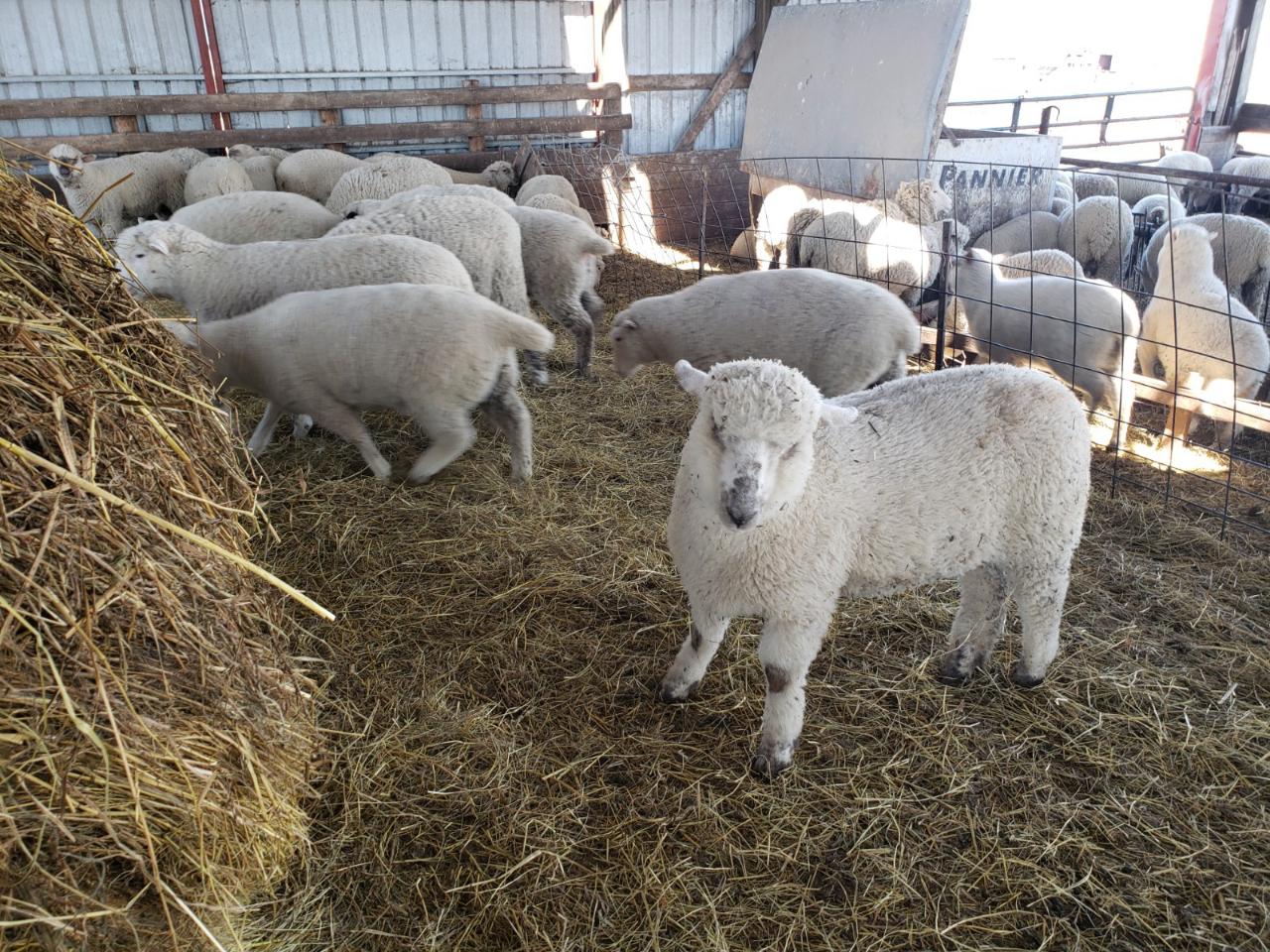 Commercial Snow Plowing
When the weather turns cold, let Watson Farms keep your sidewalks, driveways, and parking lots clear and safe. We will keep your home or business clear of snow and ice all winter long. Contact us today to request a free estimate or for more information about services available this winter.